Details

Hits: 3851
 ONLINE CHILD SEXUAL EXPLOITATION (OCSE) TRAINING
 CAF was able to mobilize child-focused CSOs for an OCSE training in December 2019. The training was conducted by: Terres Des Homes (tdh), Childline Kenya, African Institute for Children Studies (AICS) and the Directorate of Criminal Investigation (DCI) especially the children department. The output was awareness creation in the field of OCSE and the participants learned how to deal with a child who has undergone OCSE.
STAKEHOLDERS WORKSHOP FOR THE DEVELOPMENT OF A NATIONAL SCORECARD ON THE IMPLEMENTATION OF THE AFRICAN COMMON POSITION ON ENDING CHILD MARRIAGE.
The Global estimate of girls who are affected by forced early child marriage is about 650 million. The AU has been trying to address this issue and they launched the African Union Campaign to End Child Marriage in Africa. This Campaign was launched in 2014 during the 4th AU Conference. The campaign was initially set to last for 2 years (2014-2016) but was extended to 2018, targeting 30 high prevalent countries. It compliments from the years of experience of campaigns around harmful practices such as Female Genital Mutilation (FGM). This led to the adoption of the Common African Position on the African Union to End Child Marriage, this Common African Position comprises of 17 commitments.
The Workshop was held on the 29th to 31st October 2019 and the main aim of the workshop was to bring together Civil Society Organizations and government representatives actively engaged in the campaign to End Child Marriage to come up with a National Scorecard on the implementation of the Common Position on Ending Child Marriage in Africa.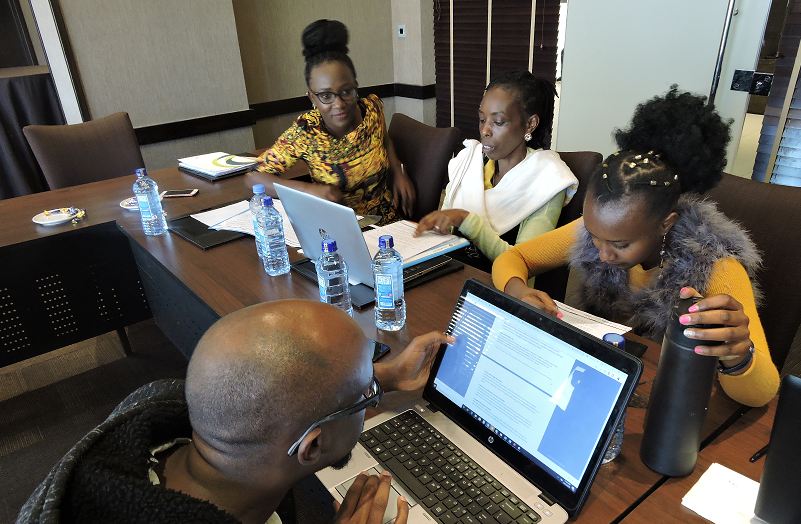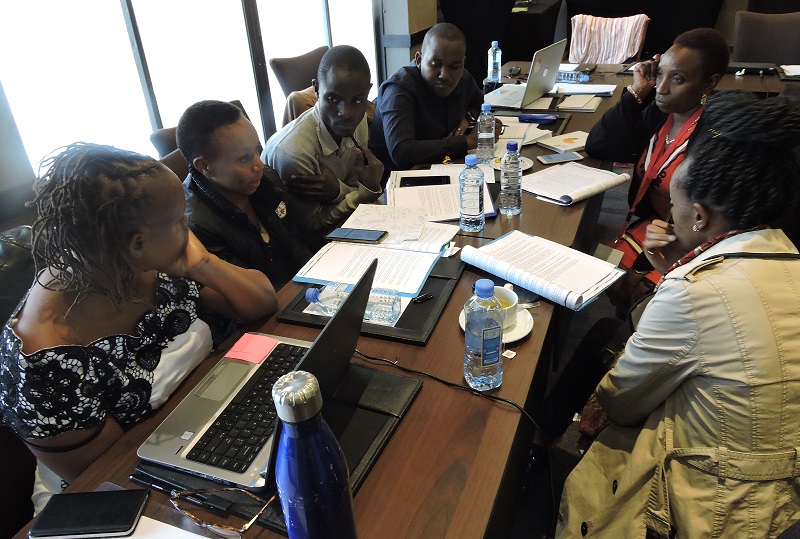 CSO REPORT TO THE ACERWC
On Monday and Tuesday, 14th & 15th October 2019, Kenyan Civil Society Organizations (CSOs) had a consultative workshop to finalize on the CSOs report to the African Committee of Experts on the Rights and Welfare of the Child. This report is later on supposed to be presented to the African Union (AU). EACHRights organized this workshop with the support of East African Child Rights Network (EACRN) and Plan International. Around 40 Organizations working on Child Rights were able to attend the workshop and contribute to the recommendations that will be part of the report.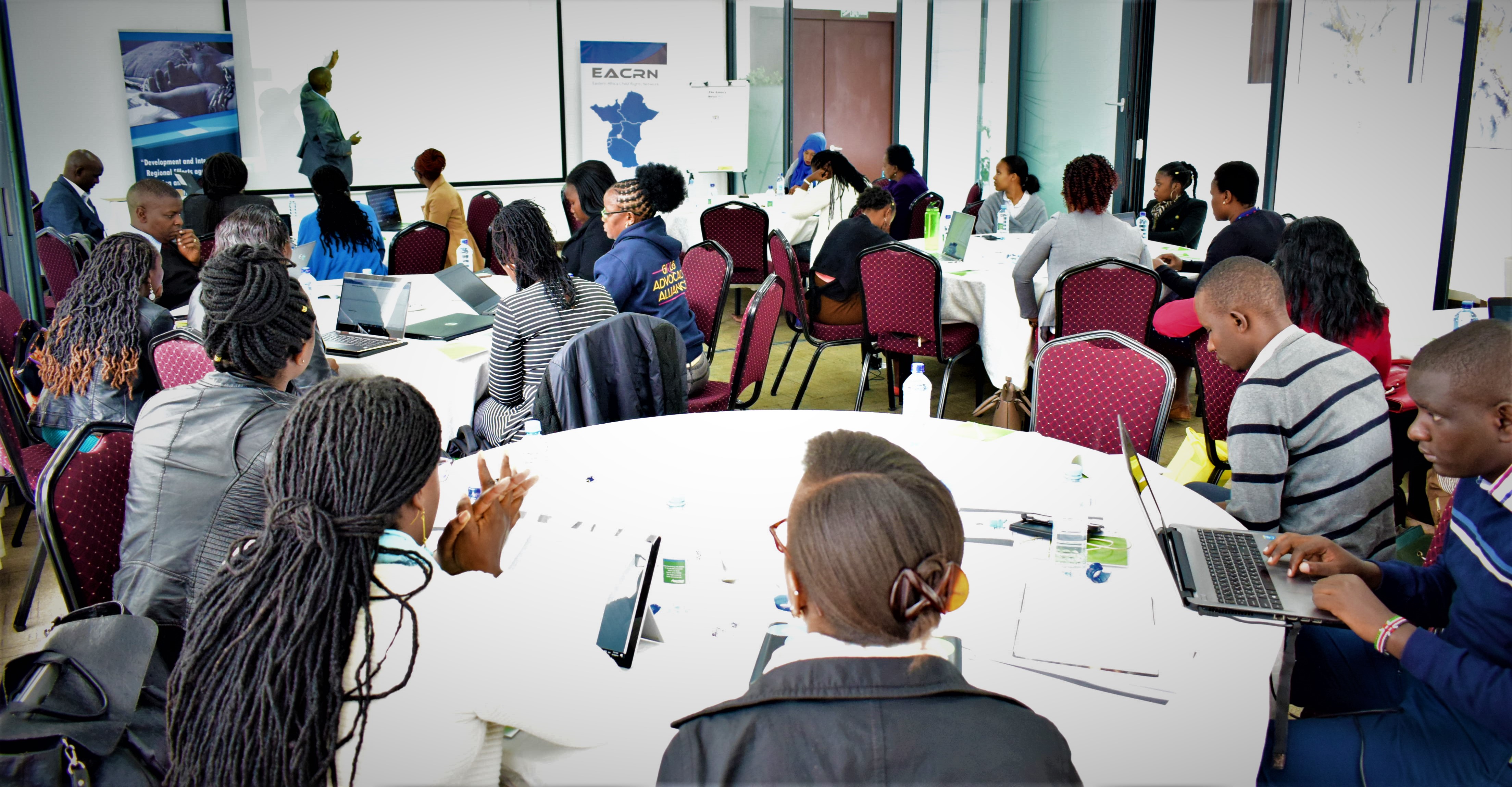 Children's Act
The National Council of Children Services released the Zero draft for comments, The Children Agenda Forum in partnership with other forms Kenya Alliance Advancing Children Right and Alternative Care Cluster developed a submission and forwarded it to the department. The forum is currently rolling out a lobby strategy to ensure the Bill is a law before the 2022 General Elections.
Global Partnership to End Violence Against Children Members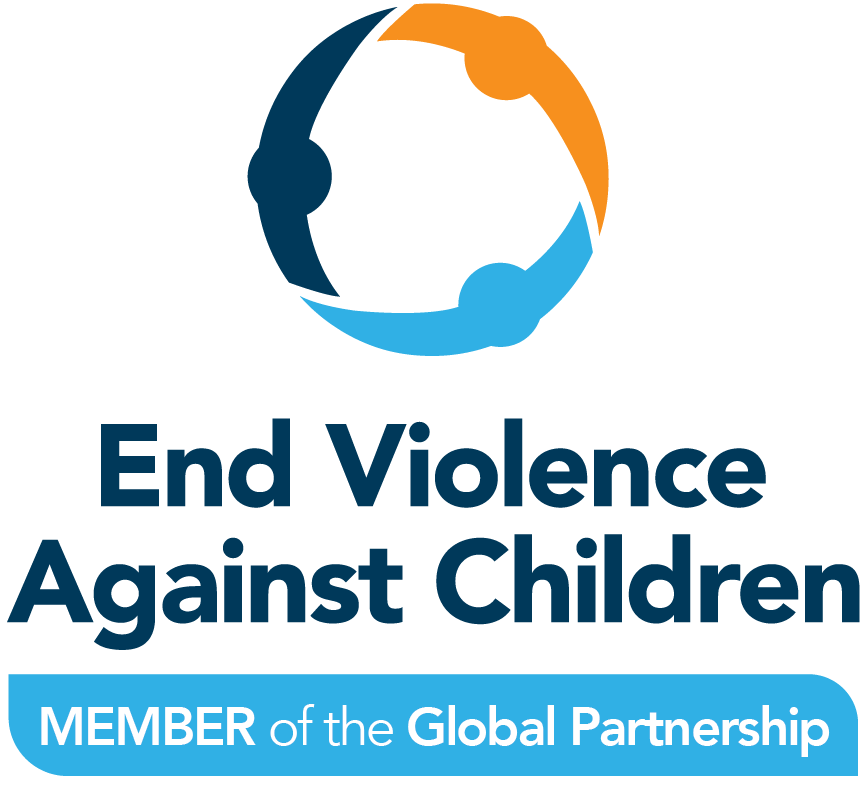 The Children Agenda Forum is a member of the global Partnership to end violence against children. The Partnership aims to support the efforts of those seeking to prevent violence, protect childhood, and help make societies safe for children.