Violence against children is a significant problem throughout the African continent as it is around the world. In 2006, the UN Secretary General submitted a report on ending violence against children that set the agenda around the world.
The magnitude of the issue called for stronger ways to end the phenomenon. World leaders therefore held a meeting in September 2015 and came up with Sustainable Development goals with a target of achieving them in 2030
Despite significant progress, many children remain exposed to various forms of violence :
 · About 60 per cent of children experienced physical punishment by family members.
 · In many countries in Africa, one in four children, experience sexual violence.
· A significant number of children in Africa are engaged in hazardous labour in plantations, mines and as domestic workers, routinely exposed to severe forms of neglect and sexual and physical violence.
 · Each year three million girls are at risk of genital cutting in Africa and millions of girls are married before the age of 18.
 · More than 43 per cent of boys in residential care institutions had suffered physical violence, while 20 per cent of children reported having experienced sexual violence of one or another form.
Children's Act
The National Council of Children Services released the Zero draft for comments, The Children Agenda Forum in partnership with other forms Kenya Alliance Advancing Children Right and Alternative Care Cluster developed a submission and forwarded it to the department. The forum is currently rolling out a lobby strategy to ensure the Bill is a law before the 2022 General Elections.
Global Partnership to End Violence Against Children Members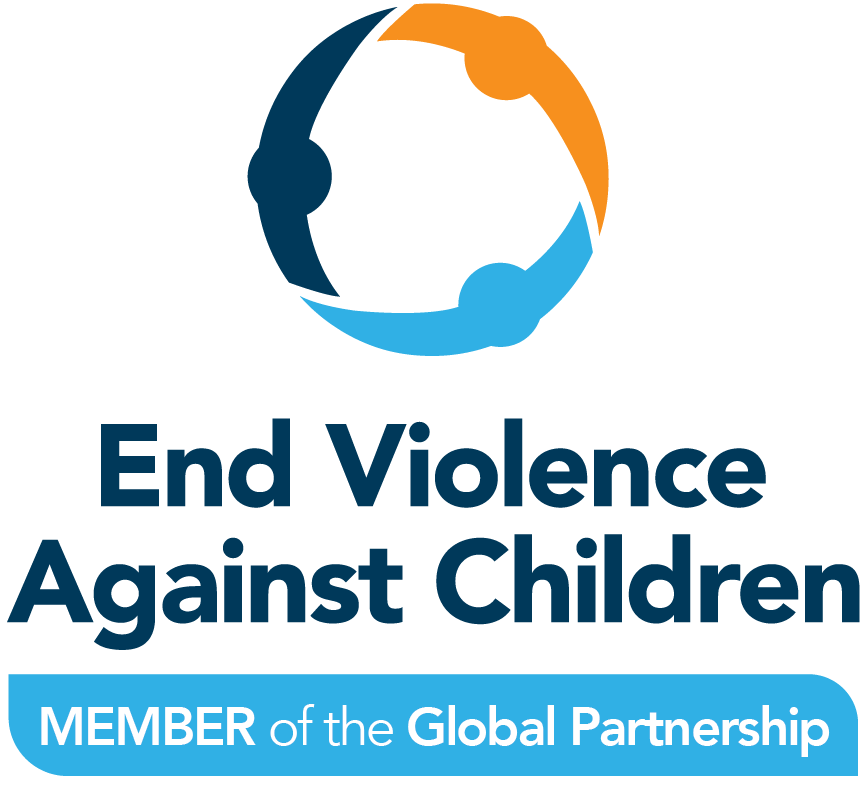 The Children Agenda Forum is a member of the global Partnership to end violence against children. The Partnership aims to support the efforts of those seeking to prevent violence, protect childhood, and help make societies safe for children.